Hi! DD here..saw the title? Let's get into it!
Poptropica (OF C) By Jeff Kinney And Pearson Education's Family Education Network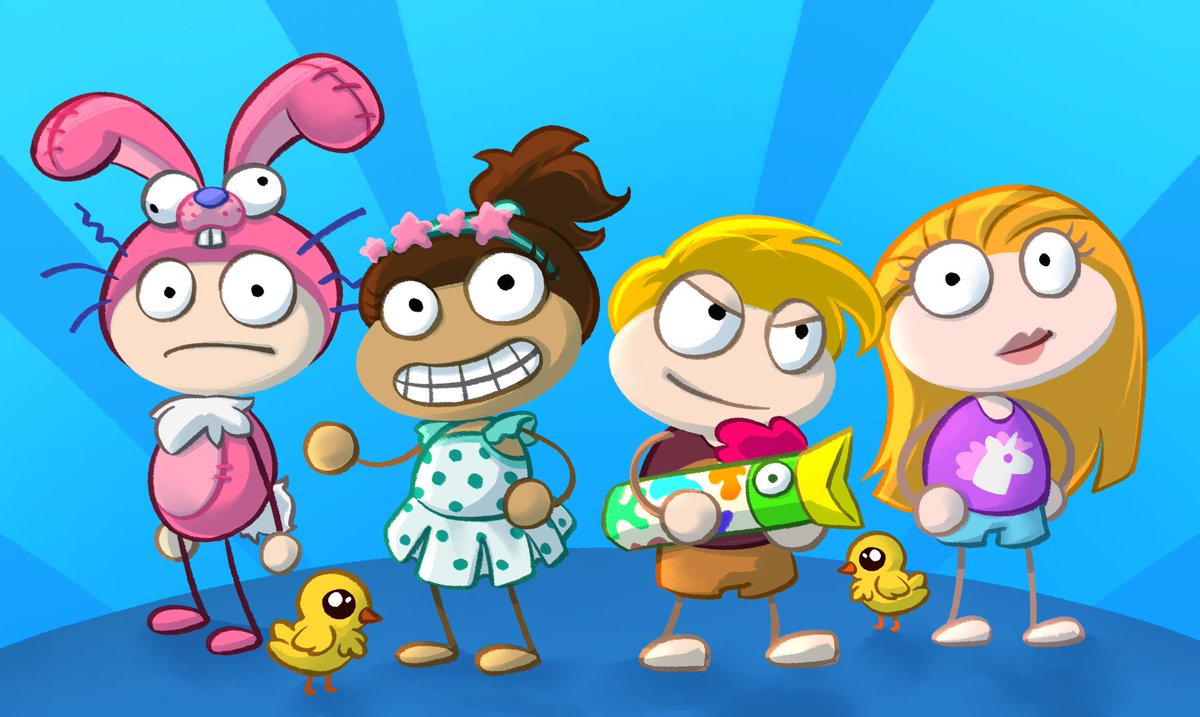 2. Tsuki Adventure By Hyperbeard Games
This is a good game for peaceful people out there..who want to control the game..
Tsuki Is a Bunny who comes back from the stressful city life to a simple carrot farmer at mushroom village. Travel to many places and get tsuki diary entries by getting items! There are some rare ones too! Maintain friendship with his friends and you get special items too! Travel to forests, the great city, yukiyama, hareshima island and much more. Carrots are the currency in this game…
Developed By Hyperbeard games! They have many peaceful games like Cat Spa, Klepto Dogs and many more!
Tsuki was lonely. A stressful job. A thankless boss. A busy, chaotic life in a noisy city. But one day with the arrival of a plain letter… everything changed for Tsuki.The letter was from Tsuki's grandfather who had passed away, leaving Tsuki the family carrot farm in rustic Mushroom Village. What a perfect opportunity for a new beginning. By google! (Boring One)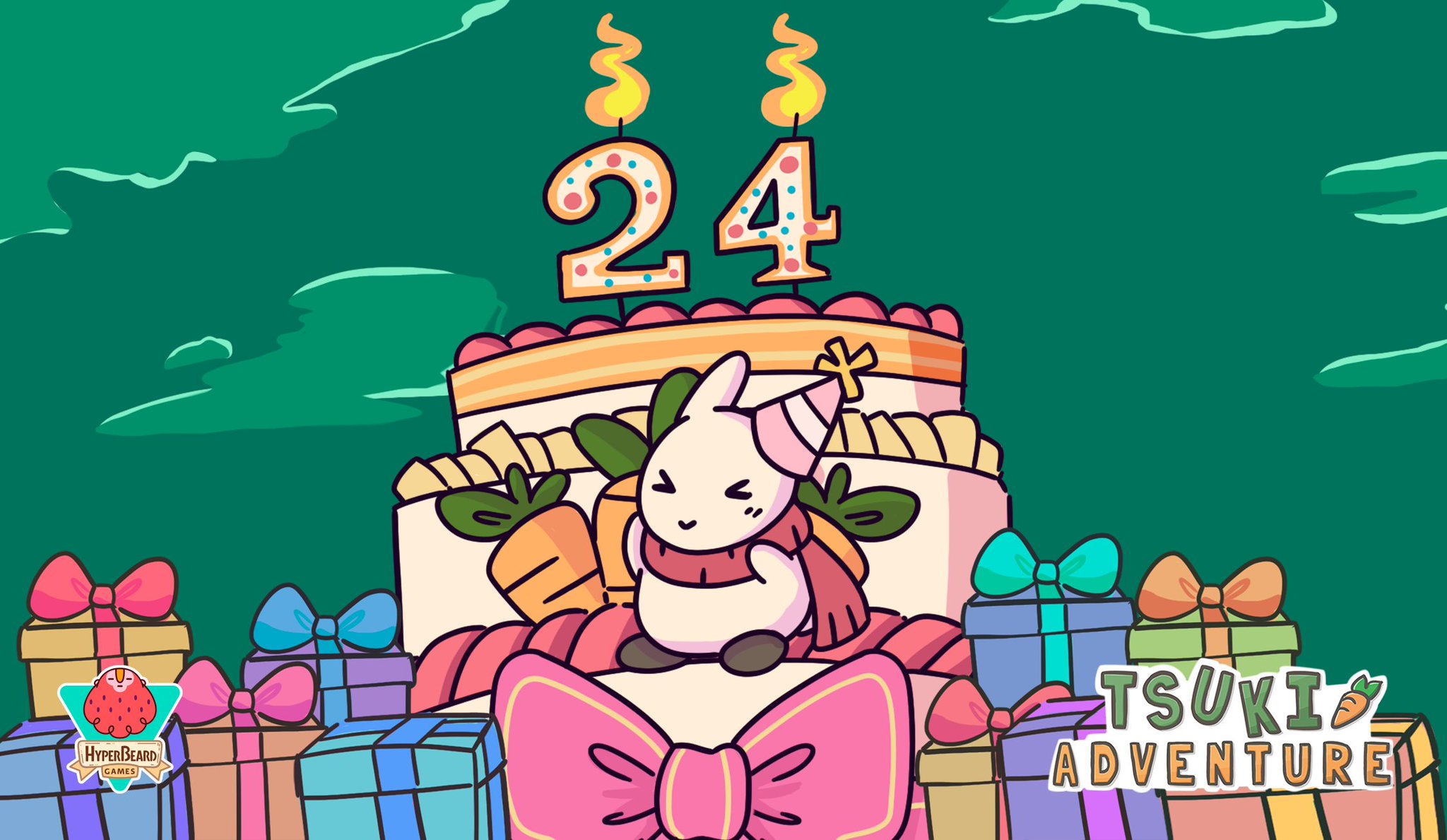 3. Good Pizza Great Pizza By Tapblaze
So I don't need to explain this one..the game is so easy you'll figure it out by trying!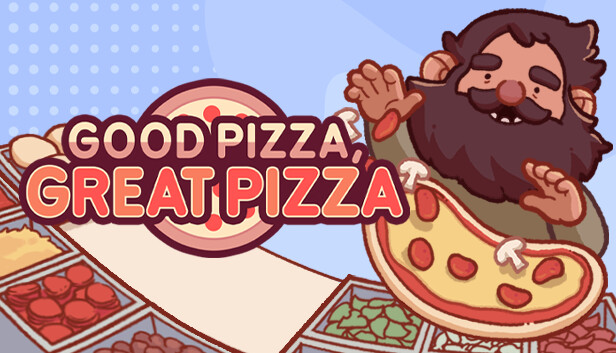 4. Roblox By Roblox Corporation
Just become a character by using free shirts and what all you find. With robux create more better. Maybe a Knight, Jedi, Sir Meows A lot or possibly a Sprite Can?? (It's getting popular these days)
Then just try the billion minigames! Or create your own! (Friend me: AxrnavKrumar )
5. Can you save the world? By Martin Jacob And Richard Wiseman
Just a little one, like temple run! Share your high score! Stay away from the infected!
https://martin-jacob.itch.io/can-you-save-the-world
That's It! After sometime I'll share a post on my dream island from the phb!
Bye! Stay safe and keep poppin! DD 💜
P.S. I took an hour on this post so pls like! Be sure to comment your lives saved high score!