Hi everyone! In this post, I'm going to be talking about my top 5 favorite games. Let's get right into it!
5. Hero Wars
This game is an online RPG game. Gather your heroes and fight enemies! Progress through the campaign.
4. Taonga the Island Farm
This is an online game. You have your own island. Add buildings, cut stuff, harvest, and complete tasks on your island! You can also travel to other islands and get neighbors.
3. Injustice Gods Among Us
You can find this game on the PS4. Fight against DC heroes and villains. You can do single player or multiplayer.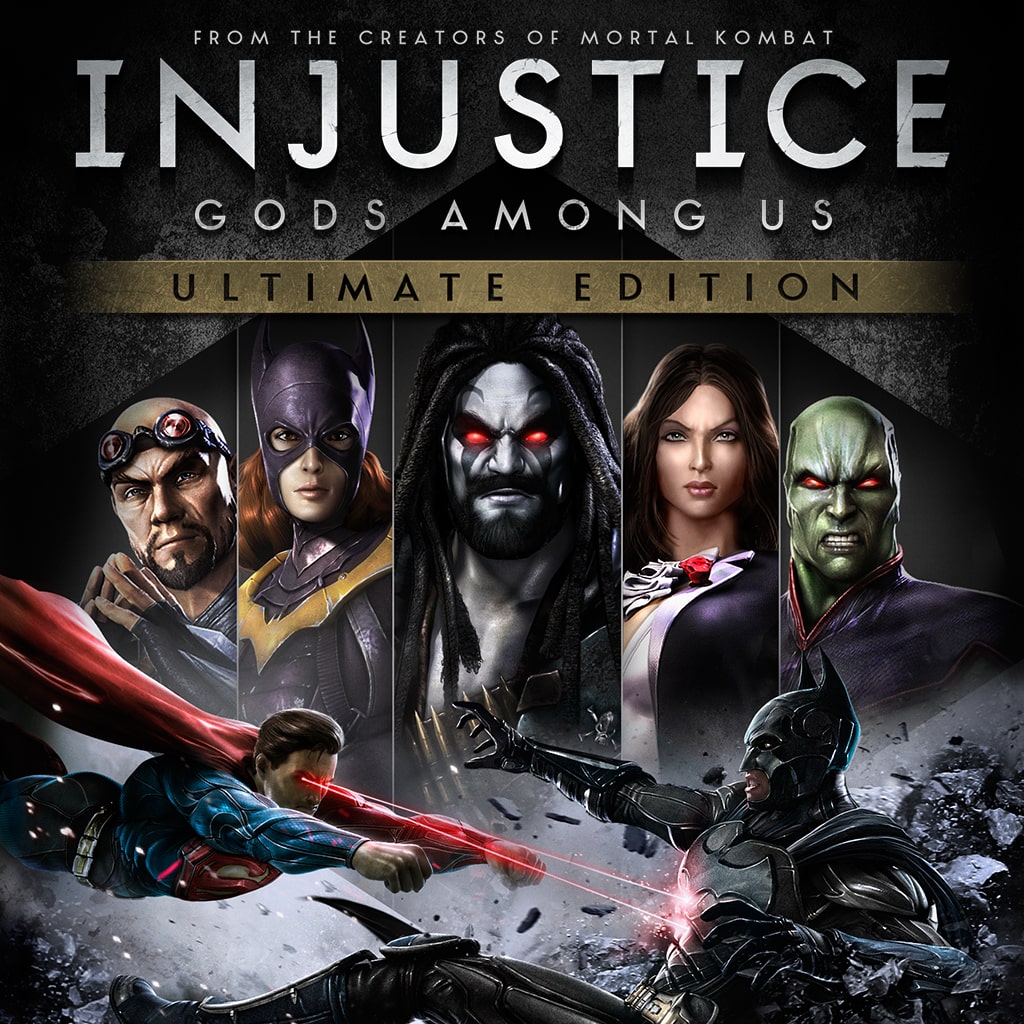 2. Poptropica
This game is an online and mobile game. Go on adventures and complete islands. You can customize your character, get pets, decorate your clubhouse, and make friends!
Last but not least…
Spotlight: Room Escape
This game is a mobile game. Solve puzzles and try to escape the room! Collect items and use them.
What are your favorite games? Bye!
-Sleepy Starfish